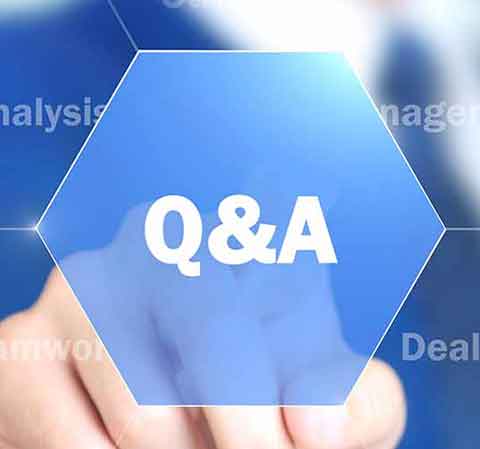 Frequently Asked Questions
What is Orthodontics?
Orthodontics is the branch of dentistry that specializes in the diagnosis, prevention, and treatment of dental and facial irregularities. Braces and Invisalign aligners are appliances used to make these corrections.
What is an Orthodontist?
An Orthodontist is a highly trained specialist who has completed two to three years of post-graduate training after graduation from dental school. An orthodontist straightens teeth and makes corrections to the bite, facial profile, and facial growth. They also work closely with oral surgeons with some adult treatment needs where growth cannot be altered.
What is a Board Certified Orthodontist?
A Board Certified Orthodontist is a person who has completed a comprehensive written and oral examination covering all types of orthodontic and dentofacial orthopedic care. They also demonstrate actual accomplishment of patient care with detailed written reports on the treatment provided for a variety of patient problems. A Board Certified Orthodontist is called a Diplomate of the American Board of Orthodontics.
Why should I choose an Orthodontic specialist?
It is very important that treatment be done properly as teeth, and sometimes even faces, are changed permanently by orthodontics. A licensed orthodontic specialist is an expert at moving teeth, helping jaws develop properly, and working with you to help make sure the teeth stay in their new positions. We will work closely with your family dentist (and other specialists you may be referred to for specific concerns) who can best take care of your other dental needs.
Why should I have orthodontic treatment?
Orthodontic treatment improves your smile and your health. When you feel better about yourself, others often feel better about you. Straight teeth will be much easier to clean and help you maintain good oral health. Also you can enjoy that nice piece of steak so much better when you have a good chewing function!